Current Exhibits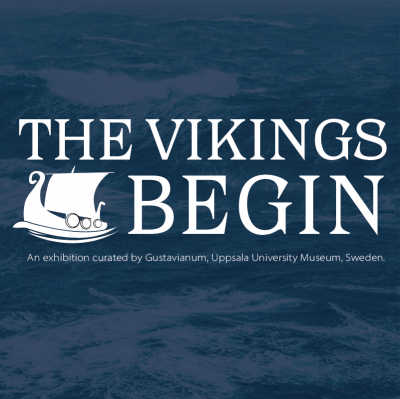 The Vikings BeginOctober 15, 2021 - June 12, 2022
THE VIKINGS BEGIN invites visitors into the martial, maritime, and magic-filled world of early Norse society. Visitors will encounter dozens of early Viking artifacts – many over 1400 years old – from boat graves discovered at a site in central Sweden. Only in the US for a limited time, this exhibition brings to life cutting-edge research into some of history's most fascinating people.
Presented by J.L. Bedsole Foundation with additional support from Nan A. Altmayer Charitable Trust, WKRG, Alabama Humanities Alliance, and the National Endowment for the Humanities.
This exhibition is curated by Gustavianum, Uppsala University Museum, Sweden.
A History of Mobile in 22 ObjectsOctober 30, 2020 - June 30, 2022
Twenty-two unexpected and compelling objects weave together over 300 years of Mobile history, from the pre-Colonial era to the twenty-first century port. With contributions from Mobile's leading historians, professors, and museum curators, you are sure to discover both new and familiar stories in this landmark exhibition
PURCHASE THE ACCOMPANYING BOOK HERE
Special Thanks to the Alabama Bicentennial Commission and the Friends of the Museum.